Well the season is well underway here in Ibiza and i thought i'd inform you all of the places you'll be able to hear me play music this summer.
First of all each is the mighty We Love @ Space. The sundays already this summer have been busier than ever and the quality too has been second to none. Can only see that continuing as this months roll on. You can catch me each week on the Premier Etage.
Secondly at Space Ill be back at Carl Cox as part of the Future Disco crew. Each week Future Disco will be hosting the Sunset Terrace pre midnight and the Etage after as well El Salon.
and here
Each Saturday, apart from a few jaunts, Ill be holding down my saturday residency at Lo Cura. Something I have done now for 5 years or so. For those who find it hard to locate it can be even harder to leave.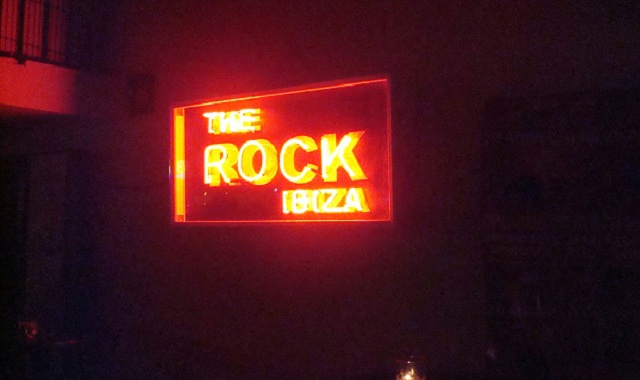 After playing a few gigs at the end of last season Im happy to be onboard weekly at such an institution in Ibiza's port. A hang out for many folk and ran by great people i couldn't be happy to playing records here. IM playing wednesdays currently but that'll be changing to Fridays shortly.
Last but not least Ill be spinning a couple days a week at Escollera on Es Cavellet. This is the first bar on the left as you head to the beach and as a result gives you a stunning few of the beach. Fantastic location, staff and food. This one is very good for soul.
Comments